Welcome to this week's edition of L2Tidings, where we see what our automotive and digital marketing experts have been reading. This week, we read about Mitsubishi's new infotainment prototype, why some PPC ads don't convert, and the differences between electric and hybrid batteries.
Google Search Console Insights: 7 Questions Answered. With the data it collects from Google Search Console and Google Analytics, Search Console Insights offers a more holistic view of what's happening on your website. Click the photo to learn how you can get more out of this new dataset.
Mitsubishi Is About To Revolutionize The Infotainment Game. As automotive connectivity platforms continue to evolve, Mitsubishi Electric is setting out to change the infotainment game with its prototype rotating screen that can project information in portrait and landscape. Get a sneak peek of this innovative platform by clicking the photo.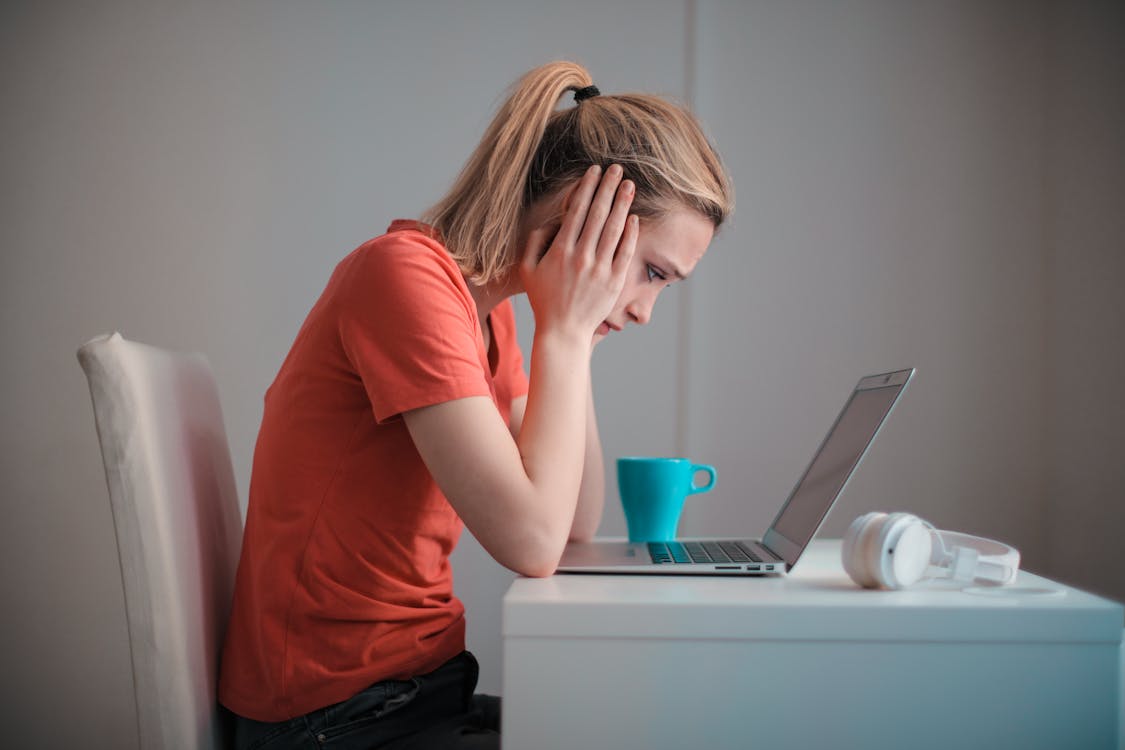 Why Aren't My PPC Leads Converting And How Do I Fix It? Though it can be frustrating when new PPC campaigns don't accumulate any leads or conversions, there are ways to identify what the problem is and troubleshoot how to get clicks. Click above to find out why your leads aren't converting.
Kia Has A New Way Of Doing Customer Test Drives. To keep up with the ever-changing landscape of virtual shopping, Kia has developed its all-new "Kia@Home" test-driving program, which allows customers to schedule at-home test drives and walkarounds. Find out which two Kia models are available for at-home test drives by clicking above.
SEO Copywriting: The Complete Guide. To make sure your content is ranking well on Google and landing on page one of the SERPs, it's important to optimize your content with SEO copywriting that resonates with readers. Click the photo to learn how you can plan, create, and format SEO content that will rank high.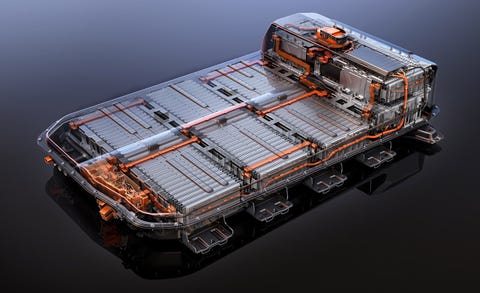 Battery Taxonomy: The Differences between Hybrid and EV Batteries. While electric vehicles require both range and power from their battery packs, hybrid vehicles require similar power, but with far less energy. Learn how hybrids, PHEVs, and electric vehicles differ in terms of power by clicking the photo.