Welcome to this week's edition of L2Tidings, where find out what the automotive marketers at L2TMedia have been reading over the past week. This week, we heard about Amazon's ad spending, the fastest car in the world, and a potential hydrogen vehicle from Toyota.
How retro candy brands are hitting the nostalgia sweet spot. Just in time for Halloween, Russell Stover and others are rethinking their marketing and positioning. Will consumers bite? Find out more about how nostalgia is one of the most powerful tools in the digital marketer's toolbox.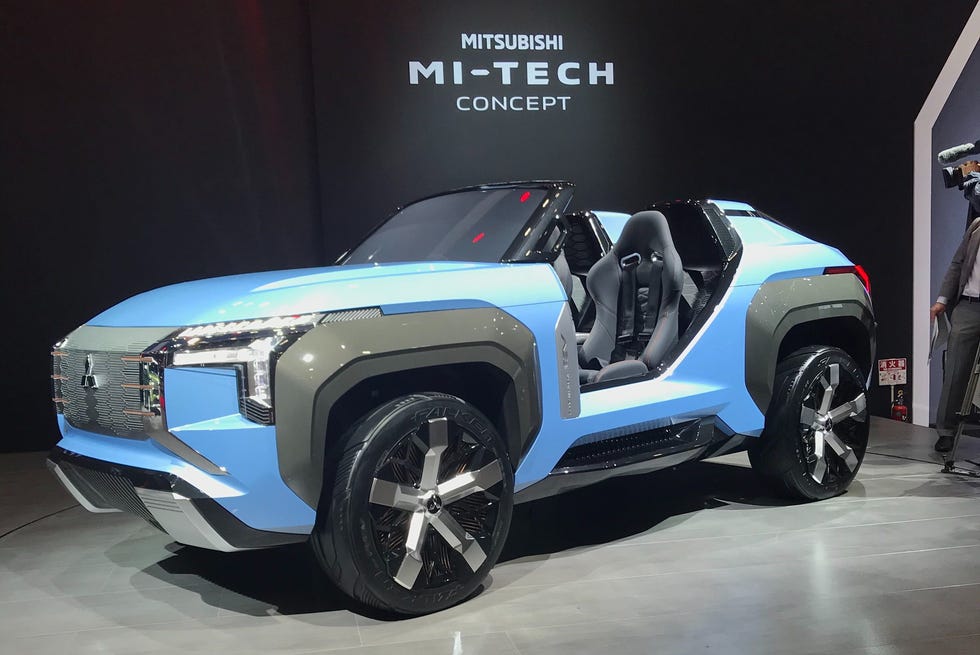 The Best and Biggest from the 2019 Tokyo Auto Show. The 46th biennial Tokyo Motor Show is yet another episode of stuff we want in the U.S. See what automakers had to say for themselves by clicking the link.
Why voice search is where the puck is going for digital. Voice search has been growing in popularity and is starting to have a transformational impact on the way marketers can influence people to know, like, trust, and eventually buy from a specific brand. Learn more about what voice search means for L2TMedia.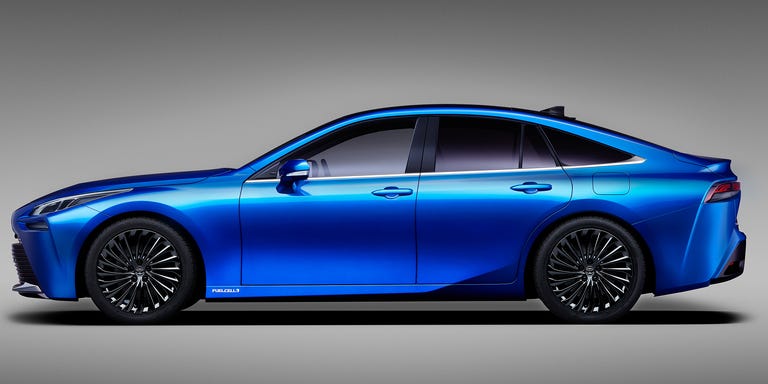 Toyota's New Mirai Could Run on a Single Cow's Poop for a Year. Toyota executive says it's not BS: cow manure could supply all the hydrogen the Mirai fuel-cell vehicle needs to run. Discover the details by clicking the photo.
42% of ad spend through Amazon goes to brand awareness, study says. This report is the latest indication that Amazon is increasingly competing against Google and Facebook for a share of the digital advertising market. Find out more what that means for our team of automotive marketers through the link.
Bloodhound Shows The Car That Will Attempt 1,000 MPH. The Bloodhound Land Speed record revealed the car that will undergo testing at the Hakskeenpan desert racetrack in Northern Cape, South Africa. Would you want to be behind the wheel?