Welcome to L2Tidings, the weekly newsletter from L2TMedia where we find out what our automotive digital marketing team has been reading. This week, our experts read about the ongoing GM strike, Amazon's growth in the search advertising field, and the art of brand storytelling through content.
Sony drops personalized T-shirts designed around Spotify music habits. The site uses information from music intelligence platform The Echo Nest to analyze the characteristics of the songs, such as "loudness and energy," and to create a customized T-shirt design for purchase. What would yours look like? Find out more about this marketing strategy by clicking the photo.
UAW will continue GM strike until workers ratify deal. UAW leaders on Thursday voted to extend the union's national strike against General Motors – now in its 32nd day – until members ratify a tentative agreement. You can find out what that means for your dealership's digital marketing above.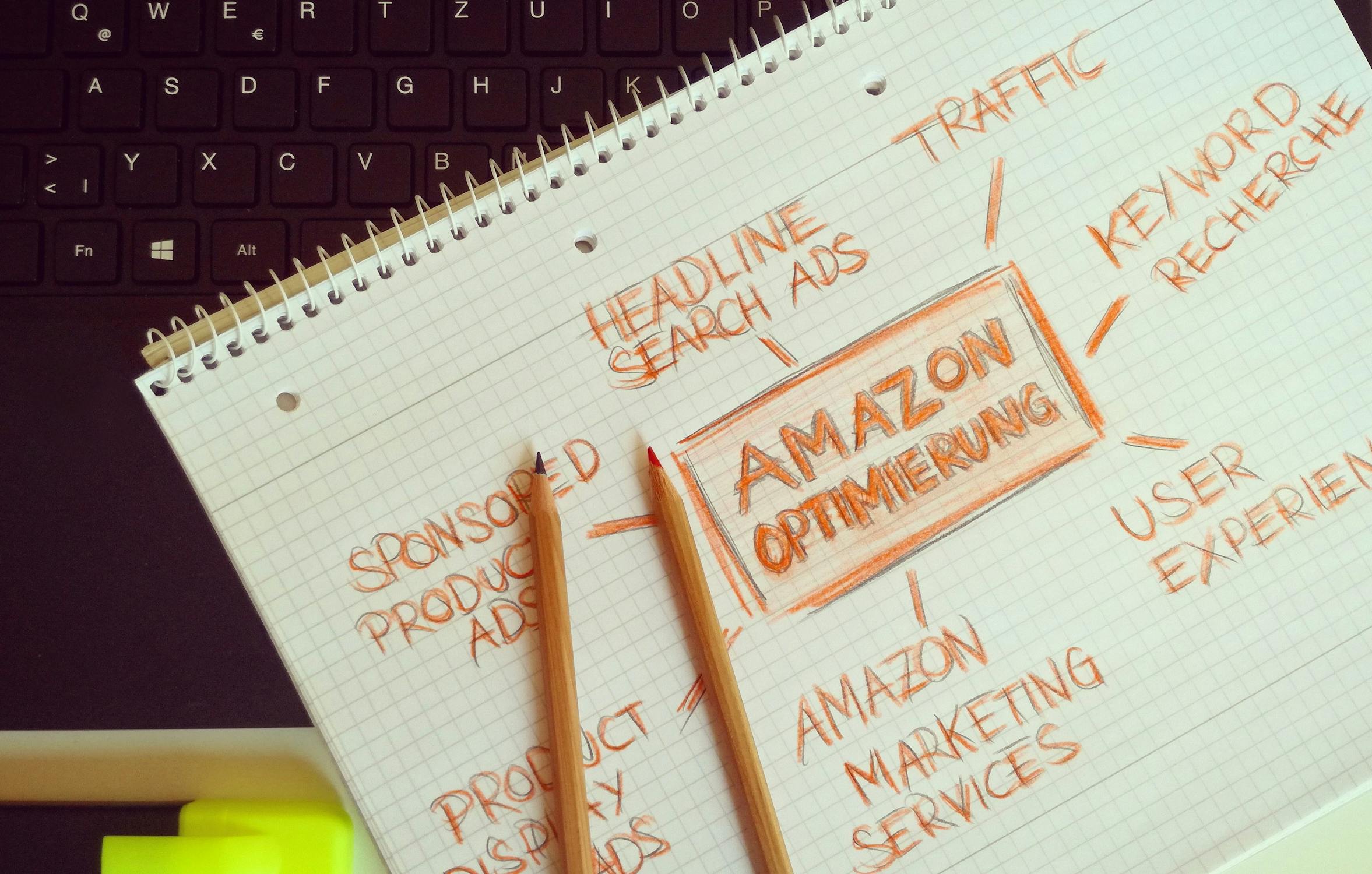 Amazon keeps chipping at Googl's search ad dominance. The e-commerce giant has 13% of the U.S. search advertising market and is the only top player expected to increase share in the coming years, according to new eMarketer research. Learn more about paid search ads through the photo.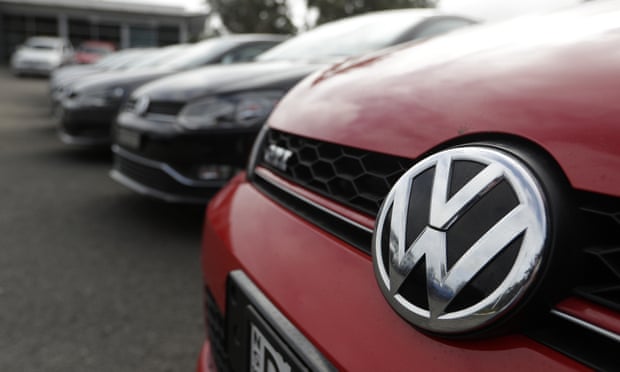 Volkswagen's $75m fine over diesel emissions scandal rejected by judge. The brand has been fined more than $30 billion worldwide since the scandal first emerged. Discover what that means for our VW clients by clicking above.
Show and sell: The art of brand storytelling through content and influencers. Are you using content marketing effectively? Find out more about brand storytelling and talk to L2tMedia about our content marketing strategies.
10 Relatively Affordable Camper-Van Conversions for Living That Van Life. If you're a fan of #VanLife, you'll love some of these campers. Click the link to learn more from our automotive digital marketing team.