Find out what our digital marketing experts have been reading at L2TMedia. This week, our experts learned about facial recognition, self-driving cars (and their consequences), and Bill Nye the Science Guy.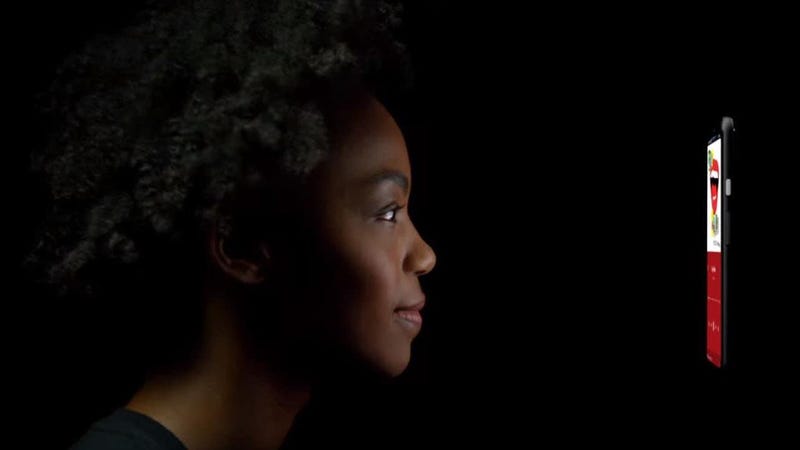 How much is your face worth? Google says $5. Who knows what the internet giant has planned for the facial scans it's been collecting, or what the world will look like in an era of instant facial recognition. Find out more by clicking the photo.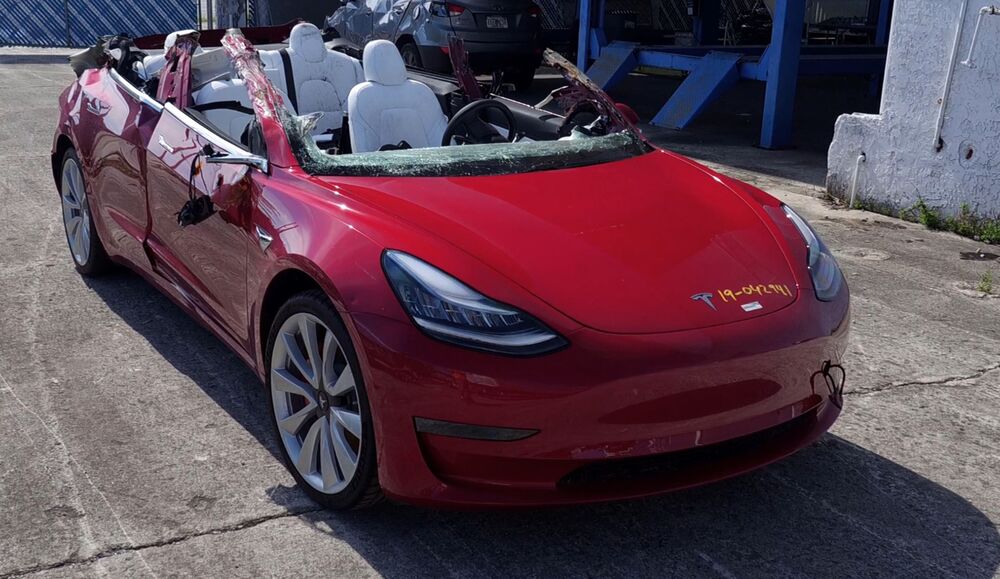 Tesla is being sued by the family of a man killed in its Autopilot crash. Will this latest in a long line of controversies impact the future of self-driving vehicles, or is it just another obstacle for innovation to conquer? Find out more by clicking above.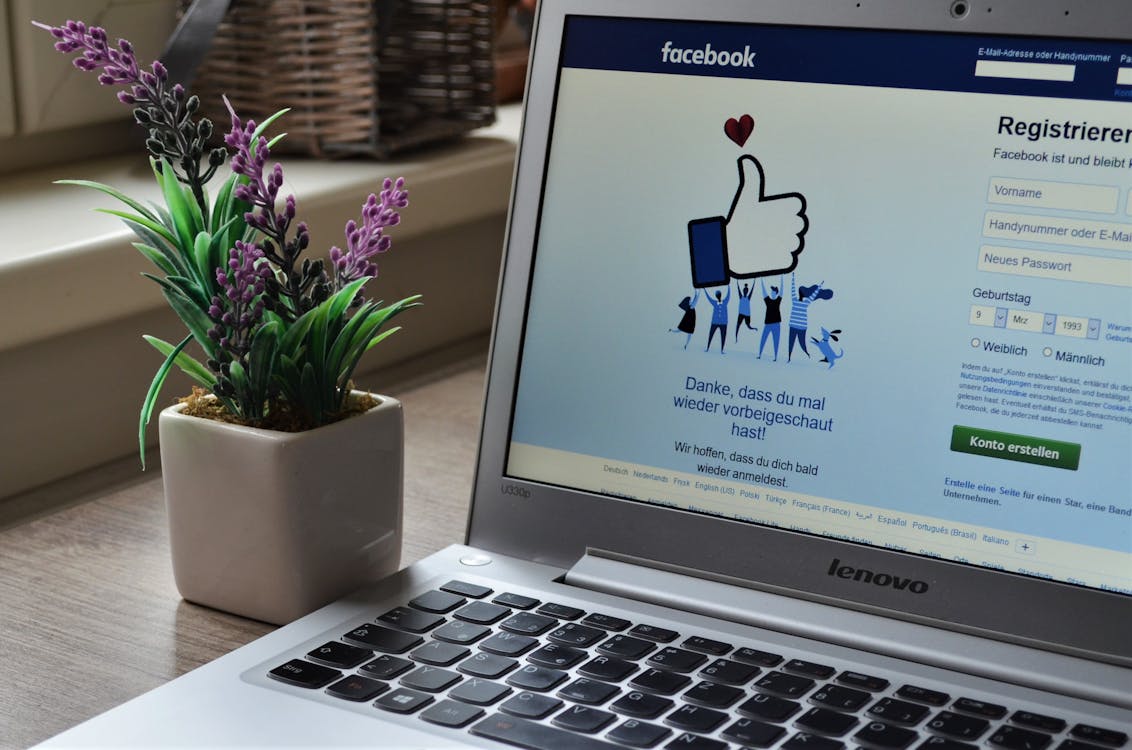 'No keywords': Media buyers are testing Facebook's search ads product. Facebook is allowing more advertisers to buy ads in search, encroaching on the paid search market dominated by Google and Bing. What do you think this means for the future of digital marketing? Let us know by clicking the link above.
Toyota, Honda, Subaru post July sales gains as Detroit 3 abandon monthly reports. How do you think Ford, FIAT Chrysler, and GM are going to perform when they publish their new quarterly report system? Find out through the link.
Starbucks taps Bill Nye the Science Guy to explain nitro cold brew. Seems like grade-school nostalgia and strong coffee is a good combination. Learn more about how celebrity endorsements can drive your digital marketing strategy above.
Why Amazon should be at the center of every brand's e-commerce strategy. To thrive in today's customer-driven landscape, brands must build agile e-commerce strategies with Amazon at the center, writes Feedvisor's Dani Nadel. Do you agree? Let us know after you check out the article above.